Sometimes my focus shifts away from Weekly5 as I'm obsessing over other things in my life. Then, curating music feels more like a chore than a joy.
However, the musicians always get me back under their spell with their exceptional craft. And I'm pretty sure, despite here and there, some distractions will arise, music will always be a significant part of my life.
With that said, just a short announcement: This year's first edition of reLISTEN will land in your inbox next week. It's a selection of five songs discovered via the music-recognising app Shazam.
And now, let's dive into today's curation of five brand-new tracks. Enjoy!
---
LEATHERS – Highrise
Shannon Hemmett, the keyboardist of Vancouver-based post-punk heroes ACTORS, pursues her solo electro-pop project LEATHERS with a new EP. The namesake track Highrise is powered by a decade-spanning approach to the genre, featuring a critical lifestyle discussion. Highrise is a perfect track for the dancefloor.
Unknown Mortal Orchestra – Layla
Portland's American and New-Zealandish band Unknown Mortal Orchestra just announced their upcoming album V with a soothing and sunny Layla. The song builds upon a vintage blues rock, sprinkles in a hint of psychedelia and grinds blocks of relaxation. The result is dreamy, a must-have for every chillout playlist.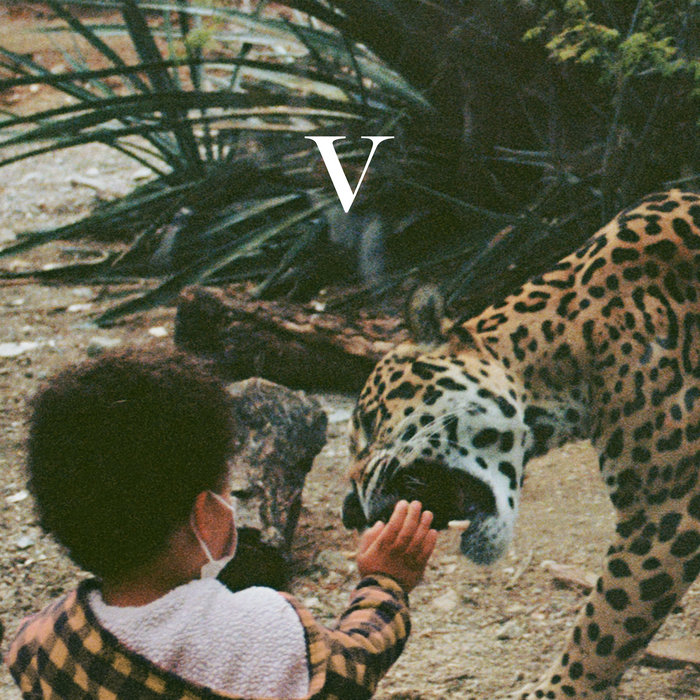 Jon Hood – Ocean
It's a fascinating comeback: After 2017's album Body Semantics, the Swiss krautrock band Jon Hood finally returns with the exception Ocean. Especially the warm performance of singer Joan Seiler stands out, accompanied by a slowly developing composition. Ocean's beauty lies within the subtle nuances.
Bad Pelicans – Dance Music
French outfit Bad Pelicans breath pure escalation in their latest single, Dance Music. The song constantly raises the stakes, starting as a grooving post-punk tune, building towards a complete and sweating meltdown. It's a wild ride filled with raw, immediate energy.
The Beauty of Gemina – When The Night Is Back in Me
After an ensemble version of their 2018 song River, Michael Sele and The Beauty of Gemina have released the first new song since 2020. When The Night Is Back in Me is a staple of the unique "Gemina sound" with its Americana-flavoured melancholia. The dance between the guitars and the piano is otherworldly.
Follow The Sound 🎧
You can listen to today's curation in the Weekly5 playlists. Head here for:
And check out the Weekly5 Bandcamp to support your favourite picks.
Blasts From The Past 📦
Check out one of these previous editions and discover more music:
5 Songs That Inspired Michael Sele
Peak behind the curtain of the musical inspiration that drives The Beauty of Gemina's mastermind.
Retrowave
Follow the tracks of a genre that is a pure nostalgia train.
Origins
Go back in time and discover some of the first songs I curated back in 2015. Do they still hold up today?
Comments