Bethan Lloyd – Cutting Circuits
Welsh artist Bethan Lloyd abducts body and mind into ecstatic hypnosis. Cutting Circuits is tearing through the darkness of the void with its gritty and technoid experimental pop, while Lloyd's trance-inducing vocals induce an almost mystical ambience.
The explosive but sturdy composition is in stark contrast to the free-roaming voice. It perfectly represents the song's message about relinquishing internal and external control.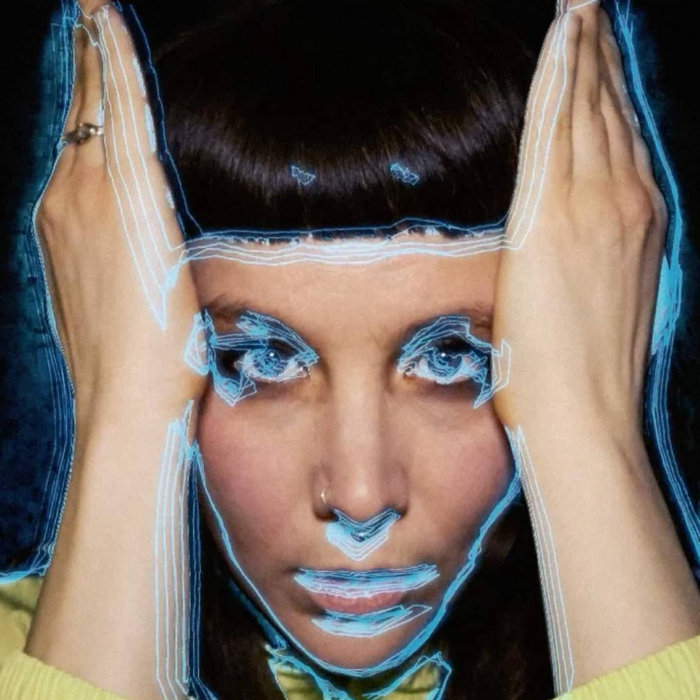 Circa Waves – Carry You Home
The rush unleashed by Liverpool-bred Circa Waves is utterly breathtaking. Just shy of a decade, the quartet, whose biggest hit remains T-Shirt Weather, proved, again and again, their ability to create undying and captivating indie-rock hymns.
And so Carry You Home pushes forward in a spree of 80s-styled synths and poppy guitars, accompanied by Kieran Shudall's borderline nostalgic voice. It's an undeniably danceable thing, suited to sparkle excitement on stage.
Moreno itf – BERKIN
Born in Dominica and raised in the Bronx, Moreno ITF is right at the intersection of Afro-Caribbean culture and the steaming Bronx drill music scene. His freshly released debut EP, Gangoso World, is packed with short bursts of thick beats and Latin influences, synthesised to something that sounds as fresh as dangerous.
BERKIN tells the tale of his own gangster love story—delivered in an eruptive flow, contrasted with a sacral vocal loop adding a sprinkle of uneasy darkness. It's clear: Moreno ITF cements himself as a beacon for the New York drill scene.
Loupe – Lonely Dance
Loupe, the Amsterdam-based indie-pop quartet, announce their debut record with the sweet-sunny Lonely Dance. Featured last year with their track Leave Me There, the latest single sounds more upbeat yet with a hint of thoughtfulness.
The song about defining one's life features a summery groove and a relaxed and warm vibe. However, in the chorus, Loupe suddenly and surprisingly tear around the composition, and Lonely Dance becomes a dreamy, expansive, and somewhat self-doubting beauty.
The Beauty of Gemina – River (Ensemble Version)
It's been two years since The Beauty of Gemina, the Swiss band that melts darkwave with country, jazz, and blues elements, released new material. Mastermind Michael Sele rearranged and rerecorded River from the 2018 Flying with the Owl.
While the original version is an atmospheric acoustic wave pearl, the newly released Ensemble Version focuses on Sele's evocative voice, supported by a present piano and soft strings, accentuated by rare drum beats. It's darker but more profound, and you must listen behind the voice to discover the classical nuances in the background.
Comments