Honestly, it was quite difficult to do the Weekly5. Not because there were too few good songs, quite the contrary actually, but because of the current state of the world.
Stumbling out of pandemic-enforced isolation, we're hoping for some long-needed normality. But now, an open war in Ukraine and the recently published IPCC report on climate change draw an even darker picture. All while the sun shines bright and warm in Switzerland, announcing the first ambassadors of spring. It feels quite disconnected.
Nevertheless, doom-scrolling the news doesn't help us nor the ones affected. So I hope that today's Weekly5—filled with beautiful and genius voices, songwriting, and sounds—may give you a moment of escape and calm.
Best,
I vividly remember the very first gig by Jacob Banks in Switzerland. The Mascotte club in Zurich was completely sold out, the queue went around the block. This was almost five years ago.
With his EP The Boy Who Cried Freedom and its hit single Chainsmoking, the British artist became an instant phenomenon. Unknown (To You), an insanely sad ballad, cemented Banks reputation.
Just when I thought you were ready for me
Kingdoms of the heavens falling
Just when I thought you were ready for me
Thunder and rain is pouring
Now, the man with the voice of a god is back with a new song, Just When I Thought. It's a single that, like Chainsmoking, combines a contemporary sound with the original soul. It slowly drags, synths uncomfortably buzzing in the background.
But just after half of its runtime, Just When I Thought changes gear dramatically, morphing into a warm gospel song. The contrast is shocking, but it works surprisingly well. And listening to Banks' voice is simply pure pleasure.
---
The post-punk revival is getting stronger with every release. Fresh bands like Grundeis or VLURE bring this short sonic era back to the present. Part of this new movement in musical darkness and melancholy are Kopenhagen's Violence.
Last year, they're already part of the Weekly5 with Rendezvous (Not I / We) and Atlas of CC. Both tracks were ambassadors for the band's debut album, Area Sub Rosa, which finally saw the light of day after three years of refinement.
To make the triple complete, I recommend you the bittersweet Honey, an echoing beauty dancing on the intersection of wave and post-punk. Violence effortlessly blend contemporary synthesizers with meandering, expansive guitars, evoking both painful longing and heartbroken excitement. Drowned in sound.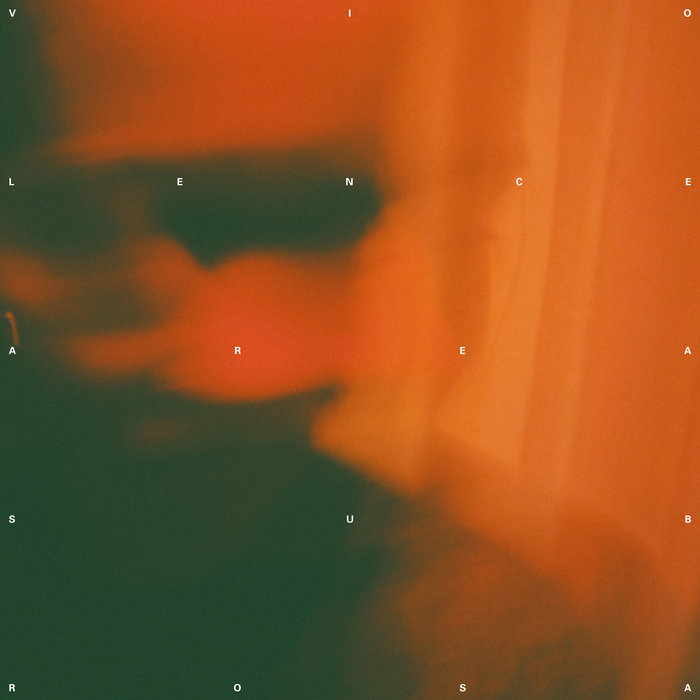 ---
Still is the title of the upcoming album by Walisian indie-rock artist Bryde, and Still (shadow) its title track that she's released on Friday. It's a song about bridging the gap between the conscious and unconscious things within.
In Still (shadow), Bryde's musical influences in grunge and emo sound clearly shine through. There's is this dark, heavy guitar. But there's also an ethereal, mystic ambience. Her whispering voice sailing angelically above the driven drums.
Still (shadow) swings between urge and dream, between confidence and doubt. It feels tender, vulnerable, yet rigid and determined. A plain beautiful piece of art.
---
The story of how I accidently discovered Ezra Furman is probably something for an edition of reLISTEN. However, the important landmarks you should know about Furman's universe: She released eight records since 2007 and provided the soundtrack for the Netflix hit series Sex Education. In April last year, Furman stated to be a trans woman.
But first and foremost, Furman is a brilliant musician with a talent to make a song sound simply cool. Her arrangements stand up there with the legends of rock music. The latest single Point Me Toward The Real again is a demonstration of genius and incredible storytelling.
In the front seat of your convertible car I'm awaiting your return
Watching sunshine flash and my cigarette ash til the corporate logo burns
You picked me up at the County Cook Psychiatry Institute
It's my first day free, I've got nowhere to be so I'm coming home with you
Point Me Toward The Real is a slow hymn with grand gestures like the brass section; and, on the other hand, is refreshingly unpretentious as an indie-rock band on its first demo tapes.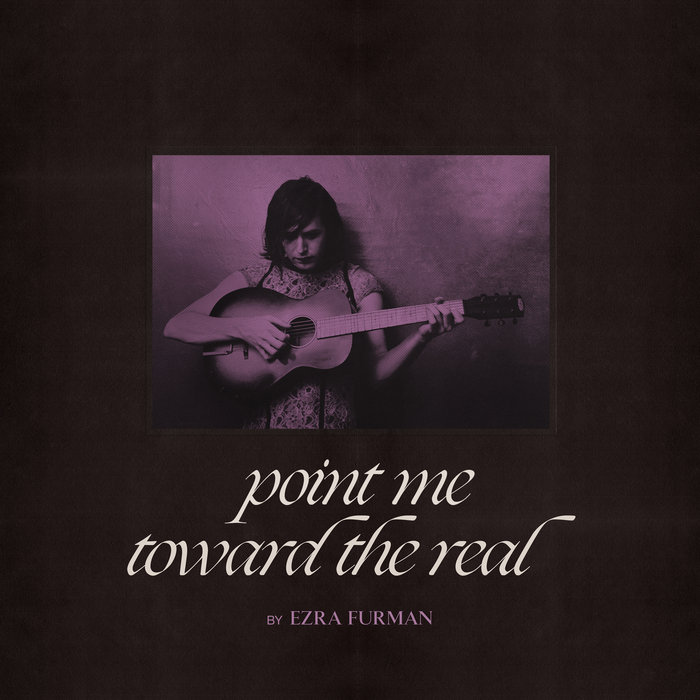 ---
Vienna-based duo Love Good Fail produces electro-pop that defies narrow definitions. Sometimes their tracks sound dark, almost goth-like, as in Plain, sometimes they dabble in house and synthwave like in XoXo. Their latest record, Brief Romance, is full of surprises.
But a certain melancholy always swings in every of Brief Romance's songs, also in Zero Big Today. The song constantly evolves, grows. At the start, it remains a kind of strange, atmospheric sound that flows around without beat or direction. As soon as the deep bass kicks in, getting in line with the piano hook, Zero Big Today becomes urgent. And in the end, the track even creates a mulled excitement.
Love Good Fail and Brief Romance are definitely worth checking out if you're the kind of person who loves electronic music that isn't superficial but doesn't neglect the ecstatic either.
---
Reading Recommendations
After eight and a half years, the Belgian musician Stromae is back with a new album - and seems to have finally arrived at the stage of saint worship. Is this heaven or hell?
After a two year absence, the carnival returns to the roads of Port of Spain. Home to many of the arts that define the fete including calypso, steelpan and mas (costume) the two-island nation of Trinidad and Tobago is the birthplace of carnival in the Caribbean and no music personifies Port of Spain quite like soca.
When we compiled our bingo board of potential mergers and acquisitions for 2022, we can't say we anticipated that Fortnite-maker and Apple antagonist Epic Games would purchase Bandcamp, a music marketplace where any musician can sell their music and keep 82% of the profits.
Comments