We are thrilled to present an incredible selection of brand-new music today, featuring an all-female line-up of incredibly talented artists.
From irresistibly catchy hyperpop to exquisitely crafted songwriter artistry, the range of styles on display is dazzling. You won't want to miss a single note of these impressive tracks!
Angie McMahon – Saturn Returning
Melbourne-based Angie McMahon's music is a secret treasure chest of natural power and beauty. With her new single, Saturn Returns, she interlaces recordings of flowing water with piano, mighty organs, and thunderous guitars—all flowing into a mighty ocean of sound. Intimate and intimidating but always captivating.
Ikan Hyu – run ⊳⊳
Swiss duo Ikan Hyu pour indie rock vibes and pointy electronica into an electrifying cocktail. However, their latest release, run ⊳⊳, highlights analogue elements. The reduced composition, driven by a steady, pogo-inviting beat, feels almost punkish yet sparks indie rock's melodic excitement.
Luna Morgenstern – Jealous
Featured in 2021 with the pop ballad In My Head, newcomer Luna Morgenstern has grown a steady following since. And on her new EP, Dance Dance (Don't Go), Morgenstern shows her variety. Jealous draws you in with a fast-paced, UK garage beat and hooks you with the undeniable pop melody. Just great!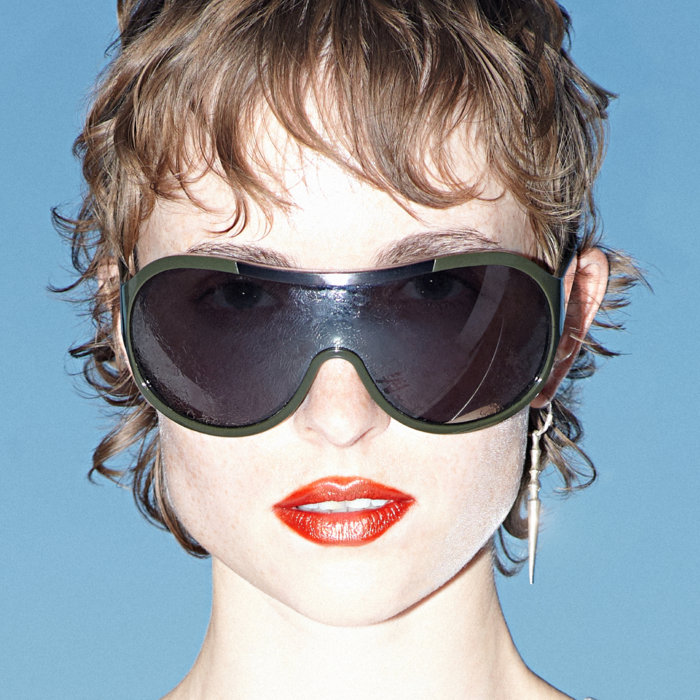 LACODA – Here/Now
Not long ago, LACODA convinced me with Fear No Ghost. Further teasing the German artist's debut album, Here/Now is a synth-driven track wielding neon-coloured retro-futuristic aesthetic à la Bladerunner and a distinctive Kylie Minogue reference. But it's LACODA's sombre voice adding mystic intrigue.
Glasser – Vine
Following in the footsteps of Björk, US artist Cameron Mesirow, aka Glasser, paints extraordinary, meandering soundscapes. Vine sounds as organic as it does fantastic, even extraterrestrial. But in any case always superhumanly gigantic and incredibly thrilling.
Comments