In today's edition of Weekly5, you can discover new music hailing from Australia, lingering in Switzerland for quite a while, and then travelling across the pond to the United States. Tender and soothing sounds complement the rougher and heavier tunes.
Soft Loft – Safe Space
We have already introduced Soft Loft, Jorina Stamm's band project, with their debut single, Is It Me. On Friday, the band released their debut EP featuring the song Safe Space. This hauntingly beautiful hymn speaks to our innate desire for safety, certainty, and peace through Jorina Stamm's songwriting, which is, above all, honest and vulnerable.
ANGER MGMT. – Don't Blame It On Me
The trio ANGER MGMT., hailing from Winterthur, Switzerland, are Weekly5 veterans. Their track This Is It was featured in 2022. Now, the band has released their debut album, Anger Is Energy, and Don't Blame It on Me is a perfect example of their explosive sound that is as catchy as brash and untamed. It sounds like PG-13 pop-punk entered puberty and made dangerous new friends.
Bully – All I Do
Founded by Alicia Bognanno in 2013, Bully's music demonstrates a captivating mix of alternative, punk, and indie-rock. So All I Do, the opener to their latest album, Lucky For You, delivers precisely what you'd expect: an energetic instrumental composition paired with the outstanding, raspy, rowdy voice of Bognanno.
RVG – Brain Worms
Praised as «one of the most vital bands on the Aussie scene today» by Rolling Stone, quartet RVG is definitely worth your attention. With their third album, Brain Worms, and the namesake track, RVG prove that they've mastered the contemporary fusion of scruffy indie-rock and post-punk perfectly while telling the story of a person falling down the internet rabbit hole and finding comfort in conspiracies.
Annie Taylor – Ride High
Annie Taylor, a Swiss quartet, is a poster child of mellow yet undoubtedly cool rock music—sometimes dusty, sometimes gazy, sometimes pop-like. In their latest single, Ride High, they once again ascertain their talent for laid-back guitar music while tendering to intense emotion. The sound's warmth transports a message of resilience and persistence.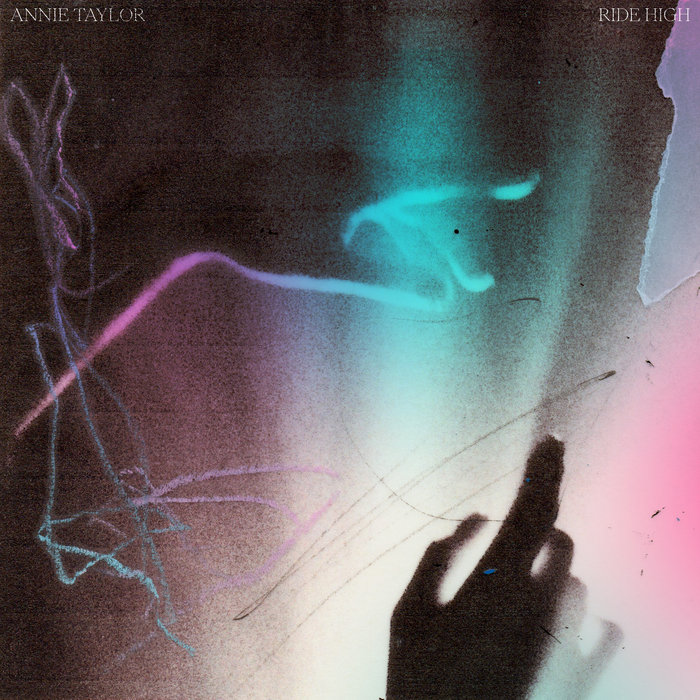 Follow The Playlists 🎧
You can listen to today's curation in the Weekly5 playlists. Head here for:
And check out the Weekly5 Bandcamp to support your favourite picks.
Comments