This week, we have the opportunity to delve into the immersive world of cinematic sound and indulge in the electrifying experience of expansive psychedelic rock. As we keep spinning, we may find ourselves feeling a thrilling rush, yet ultimately leading us to a more vulnerable, introspective place.
Lola Marsh & Red Band – Feel It Still
In an unusual collaboration with the kind of fictional Red Band, Israeli duo Lola Marsh took Portugal. The Man's undyingly groovy Feel It Still and stepped on the breaks. The result is a slowly stomping, Western-styled cover song that sounds inherently Lola Marsh but also honours the original's vibe. And the duet of Yael Shoshana Cohen's unique voice and Ari Pfeffer, who voices the character of Red Ohrbach, is simply stunning.
FLEEB – Still Something
Pushing the boundaries of pop definition, the German-Swiss duo FLEEB is about to release its second album, Moon. With Still Something, we get another piece to their avant-garde puzzle: a song that requires all attention to discover its hidden details—from the dramatic rumbling beat to the playful swirling synthesisers. But it's Anna Hirsch's soulful voice, seemingly independent from the composition, that creates the immediate intimacy.
Yet No Yokai – Aufzug / Liebe Liebe
After years of playing and recording music, it's finally here: Wir Sind Da, the debut album of Switzerland's psychedelic rock heroes Yet No Yokai. As already hinted in Nebelmeer, the record is a blast of explorative, expansive Krautrock, and one of these highlights is the album's closer, Aufzug / Liebe Liebe. The track, starting heavy but then led by mesmerising rhythmic guitar and ancient drumming, explodes into infinity and beyond. It's a timelessly great song of transformative stamina.
To Athena – Spinning
Tiffany Limacher, better known as To Athena, is a rising star in Switzerland's music scene. Especially the songs like Angscht—sung in the Swiss dialect—made an impression. However, To Athena also always sang in English—for example, in her latest single, Spinning. Accompanied by a staggering, flickering chamber pop composition, her kaleidoscopic voice shines bright, extending the theme of Spinning to the sonic perception: A breathless, ever-faster rotating thing of almost disorienting proportions.
Maria Basel – Made For This
Born in Ukraine as the daughter of a pianist and a cellist, German artist Maria Basel's musical roots are still evident in her own work. Made For This is just the latest example of Basel's thoughtful, harmonic compositions, filled with subtle, soft beauty and innocent vulnerability. As if it was the easiest thing in the world, Maria Basel cracks open chests and bears open our hearts. It's haunting, daring, and comforting in sadness.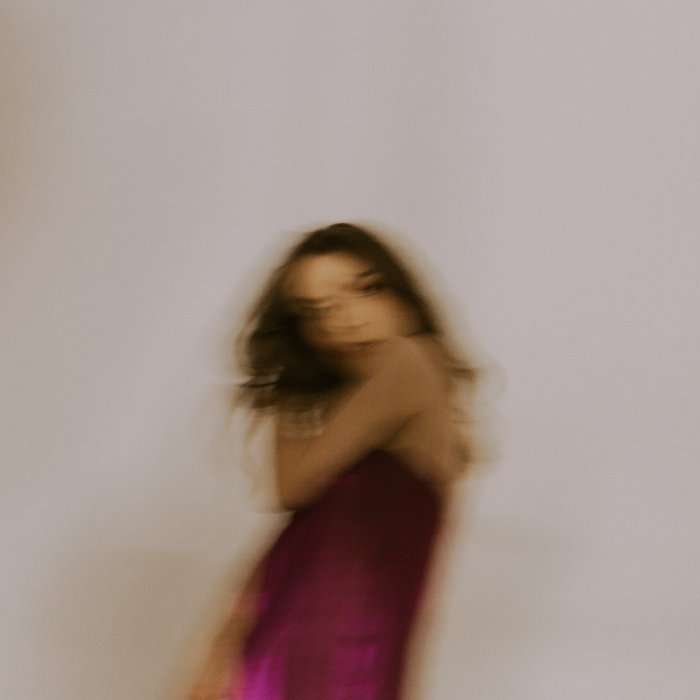 Follow The Playlists 🎧
You can listen to today's curation in the Weekly5 playlists. Head here for:
And check out the Weekly5 Bandcamp to support your favourite picks.
Comments