No, this isn't your weekly weather forecast. However, it might seem that way with track titles that translate to "cloud cover" and "sea of fog".
But today's selection might, in fact, be more on the colder side. Songs that build the perfect soundtrack to stay inside and reflect and dream. With one sweaty garage punk burst of sunshine.
---
Tristesse – Wolkendecke
Returning to Weekly5 after the breathless Im Taumel last year, Tristesse's latest single, Wolkendecke, is an astounding hymn that draws as much from the new wave as indie rock. Wolkendecke urges us to remember that even in dark times—when life seems covered by grey clouds—they too pass.
Rosa Rendl – Always
Austrian artist Rosa Rendl has been active in the electro-pop duo Lonely Boys for a decade but now expands in her solo career. Always is an extravagant and contemporary art-pop sound with a reduced composition that washes over you like waves at the beach. The frigid ambience is juxtaposed by Rendl's warm, intimate voice.
Neil.9 – L'appel du vide
Bahnhofbuffet Chancental singer released a new solo track, L'appel du vide. The Swiss artist whispers, shouts, cries, and howls over a leaden, slowly creeping composition. Neil. 9's track feels like a horror march but might also be his most sophisticated work yet: Beneath the beat, acoustic guitar, piano, and chimes await.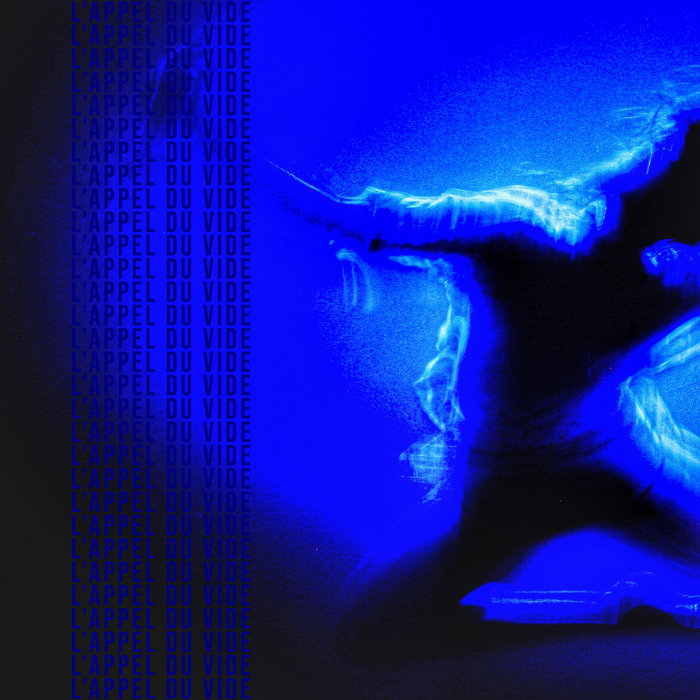 Yonic South – Mark Mothersbaugh Alterego
It's getting faster and hotter with Mark Mothersbaugh Alterego by the Italian quintet Yonic South. Their garage punk embraces a slight hint of psychedelia and bursts of noise rock, resulting in an utterly sweat-pouring and abrasive sound certainly created for an exciting live performance.
Yet No Yokai – Nebelmeer
The Swiss psychedelic and space rock trio Yet No Yokai are back with the galloping song Nebelmeer. Despite the track's reserved qualities—only occasionally letting the guitar slide briskly—the song has a deep-rooted urgency. Something that pushes you from within and creates exciting tension.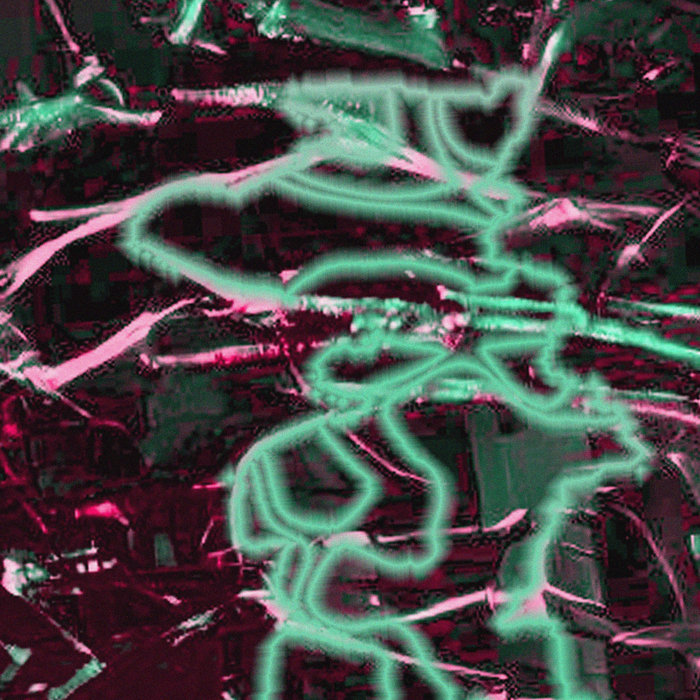 Follow The Sound 🎧
You can listen to today's curation in the Weekly5 playlists. Head here for:
And check out the Weekly5 Bandcamp to support your favourite picks.
Comments