Welcome to today's curation of handpicked songs worthy of your attention. We are discovering the more playful expressions of pop music—from the ancient notions of chamber pop to the glowing lights encompassing Italo Disco.
Sofia Portanet – My Time
The intro of My Time, Sofia Portanet's latest single release, is already filled with anticipation. The German artist strikes the perfect balance of her roots in extraordinary chamber pop and more contemporary elements demonstrated in previous pieces like Real Face or Mi Amor. So My Time becomes an anthem of self-empowerment, emphasised with epic strings, driven by a constant beat.
Luca Vasta – L'amore
L'amore gets by with little suspense, but a continuous flow spreads a warm glow of Italian summer nights spent bathing in the lights on the dancefloor. Luca Vasta, a German-Italian singer, coins her sound "spaghetti pop"—an amalgamation of synth-pop and Italo Disco that synchronises heartbeats and invites excitement, but without cheap effects.
Lael Neale – If I Had No Wings
Star Eaters Delight, the latest record of Lael Neale, is a homage to long-gone USA songwriting artistry. Born in rural Virginia, Lael Neale sounds like a combination of Nico and Feist. If I Had No Wings is a minimalistic, rustling lullaby with a slightly psychedelic tilt in its almost gospel-like organ play. But the instruments always remain in the background, letting Neale's haunting voice open a window to the past.
Illeist Collective – Our Room
Swedish-Swiss trio Illeist Collective returns after a 7-year-long pause. Our Room is "old school synthesisers making love with analogue tape machines," as they describe it themselves. It is a slow, tender electro-pop track with a dark twist, grand ambience, and intricate details. Our Room is one of those lulling songs that drag you entirely in their sound and don't let you go.
District Five – A Sunday
A musical poem—A Sunday. Yet, a touching, maybe even a sad one. Tapiva Svosve, multi-instrumentalist and singer of Zurich's District Five, tells the beginning and end of his first love, accompanied by a meandering soundscape that underlines the song's vulnerability with a sense of compassion and empathy. It is not an easy nor a conventional song but a unique expression of emotion through words, instrumental rock and jazz.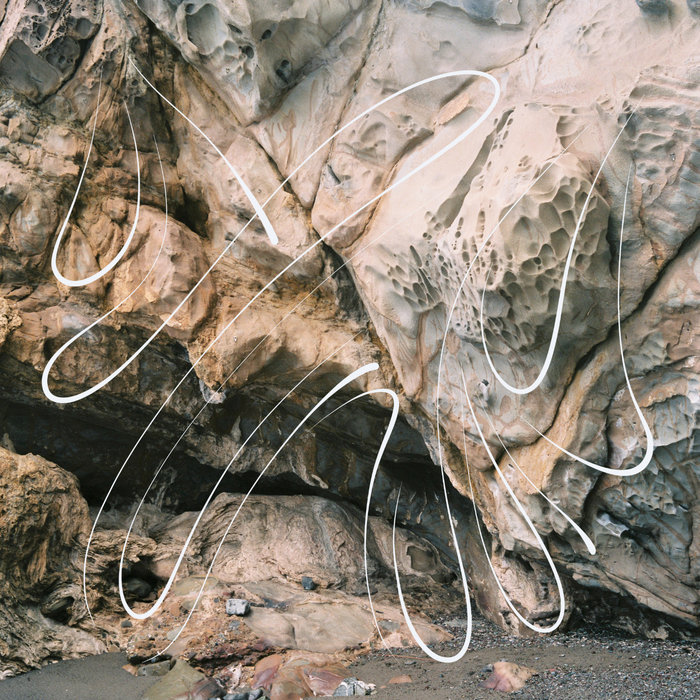 Follow The Sound 🎧
You can listen to today's curation in the Weekly5 playlists. Head here for:
And check out the Weekly5 Bandcamp to support your favourite picks.
Comments