It's rare that a regular edition comes together and unifies in a common theme. However, once in a while, it surprisingly happens like today.
This week's five carefully curated tracks feature the perfect Sunday morning soundtrack when you feel a bit lazy and maybe still a bit sleepy, yet the sunshine hitting your bedsheets promises a beautiful day.
---
Shoot The Satellite – Da wo die Sonne scheint
In his side project, Shoot The Satellite, Swiss artist Thomas Seidmann (Yet No Yokai) melts his experience in krautrock and kraut pop with electronic beats. Da wo die Sonne scheint is driven by a psychedelic groove, brilliant guitar work, and a feeling of longing. There's an earthy warmth to this stunning track.
Funeral Lakes – No More Now Forever
Somewhere between the hazy groove of The Velvet Underground and the 80's captivating synth groove, the Toronto-based duo Funeral Lakes is hauntingly performing No More Now Forever. Mixing in sprinkles of folky feel with their complementary vocal duet, their latest single is slowly embroiling itself into your mind.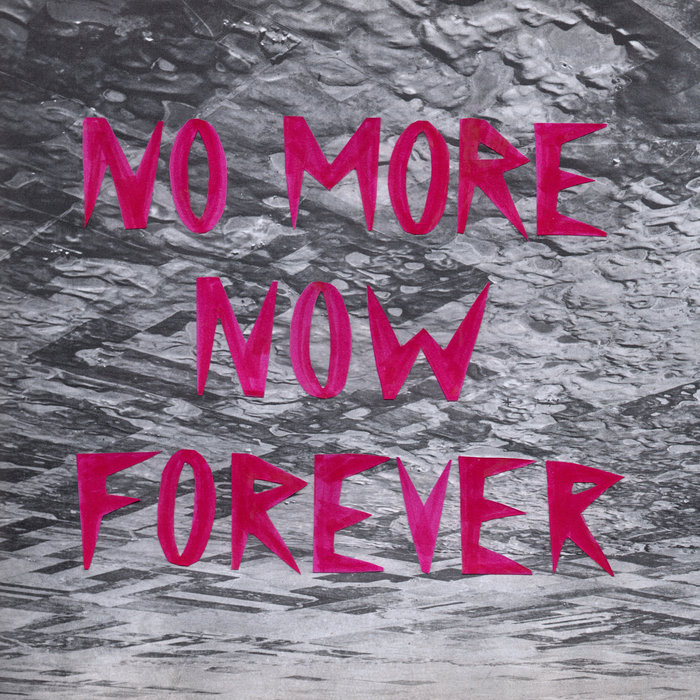 Bayonne – Words
Texan Roger Sellers, aka Bayonne, is known for his experimental compositions. With Words, the US artist embraces a towering and vast piece with complex rhythms and overwhelming layers of sounds but tying all together through his intimate approach and dreaming vocals. What a wonderful experience!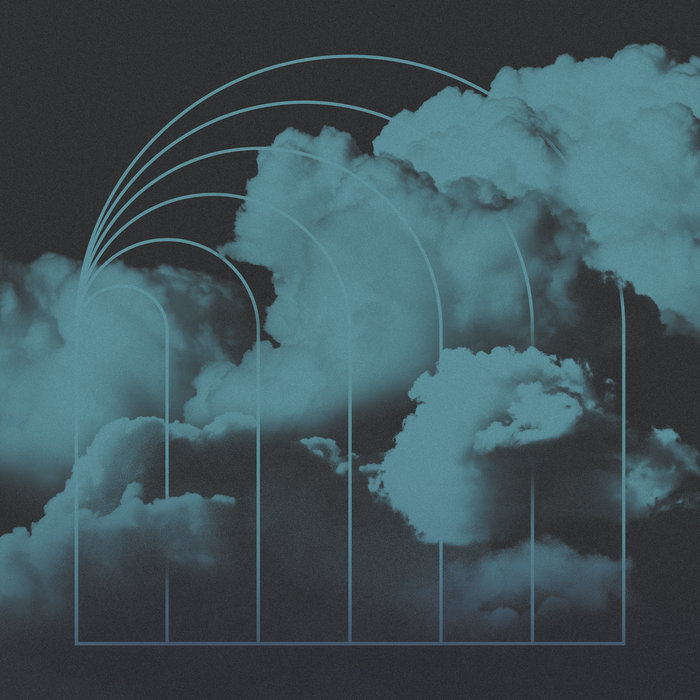 Fishbach – Démodé (Zimmer Remix)
Zimmer, a French electronic artist, took on Fishbach's Démodé from her 2022 album Avec les yeux. It's a subtle remix that hardly takes away from the nostalgia lying in Fishbach's original performance yet carefully highlights the electronic elements and adds to its composition's eternal ambience and vastness.
Addeyee – I need her
Being a sought-after live and studio musician for the likes of Linn Koch-Emmery, Swedish multi-instrumentalist Adrian Norén, alias Addeyee, also shines brightly as a solo artist. I need her is quirky, grooving, and upbeat yet relaxed and flowing—all while the track steadily grows and shortly bursts out in the end to an exciting climax.
Follow The Sound 🎧
You can listen to today's curation in the Weekly5 playlists. Head here for:
And check out the Weekly5 Bandcamp to support your favourite picks.
Comments