Editors – Kiss (Colyn & Konstantin Sibold Remix)
The Editors added some electronic virtuosity with Benjamin John Power, aka Blanck Mass, who co-produced the latest album, EBM, and joined the band as a full-fledged member. Kiss is a hymnic composition with flickering flavours of an almost disco-like feeling.
However, the remix by Colyn and Konstantin Sibold transforms the song into an incredible captivating technoid track—reminiscent of synthwave, accompanied with hauling, altering synth-hooks and an energetic beat.
Tristesse – Im Taumel
The falsetto voice hovers above a lush composition, breathless and dreaming simultaneously. Tristesse, a German newcomer band, draws inspiration from classic indie-rock, shoegaze and dream pop, adding to the sound's richness.
Their latest single, Im Taumel, tells about a notion of carefreedom, and nonchalance, as singer and songwriter Jannes-Maximilian Priebels explains: "In these three minutes, there aren't any consequences. It's all about euphoria."
Mnevis – Move (Martin Schenker Edit)
Mnevis, a Swiss indie outfit, got another remix—this time by Martin Schenker, whose unconventional work can be admired in formations like Softlander and Alois. Schenker has taken Move—a brilliantly groovy indie-rock track—and given it an electronic twist.
Schenker's edit propels house vibes and a notion of dream-like trance. It's a relaxed tune, warm and sunny like a summer day, maybe even a bit sweaty and sticky like bodies on the dancefloor.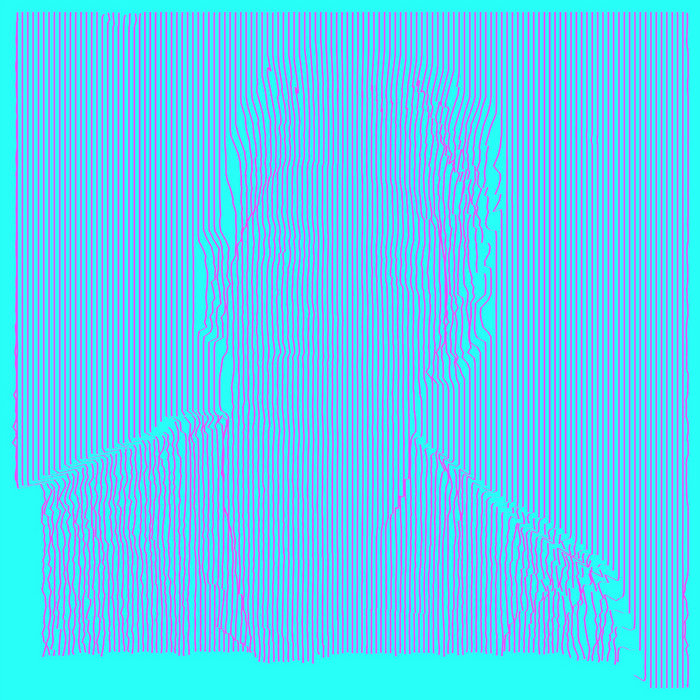 Frank Popp Ensemble & Lucy Kruger – Drifting
Drifting brings up musical memories of a long-gone era of slightly psychedelic and symphonic rock tunes à la The Moody Blues. It's a beautifully balanced composition, a stunning collaboration of the Frank Popp Ensemble's instrumental sophistication and the dreamy, whispering voice of Lucy Kruger.
The vintage patina on Drifting lets you slip away from reality for a little while. It's a short escape from the everyday grey into a kaleidoscope of colours.
Karies – Coming of Age
Hailing from Stuttgart, Germany, since 2012, Karies refined their blend of post-punk, noise, and indie-pop in the past decade. Coming of Age, their latest single release, is a restrained song with a distinctly post-punky vibe—hinted by the steady, thin drumbeat—but sonically expands into an almost space-pop-like territory.
Compared to their most famous track, Holly, the vast synthesizers in the backdrop of Coming of Age give the tune an expanding and dense atmosphere—but still contrasted by the characteristic choppy vocal delivery.
Comments