Valentino Vivace – Autoradio
A declaration of love to analogue synthesisers of the 80s and flashing Italo disco lights. Retro pop for a good mood.
Valentino Vivace, who grew up in the Italian-speaking Ticino, the sunny region of Switzerland, is not easily pigeonholed. The previous singles—L'equilibrio and Come mai—are of a completely different calibre. L'equilibrio is characterised by expanding expanses, slightly psychedelic and wacky. Come mai, on the other hand, is driven by an irresistible indie groove. Vivace takes inspiration here and there, throws it all together, shakes it hard and what comes out in the end works.
With Autoradio, Valentino Vivace now throws a third track into the ring that again breaks with the previous. The song is hot and sticky, like a summer night danced through, refined with Italo-disco nostalgia and a catchy melody. This picture-book pop serves "as a backdrop to tell of those moments when everything supposedly goes wrong, and you urgently need to clear your head," as Vivace explains. And there's no question about it: Autoradio definitely has this cathartic power.
Brooke Annibale – What if You
The subjunctive is heartbreaking; it hurts and puts you in loneliness. But, accompanied by a dense composition, it also has bittersweet beauty.
US singer-songwriter Brooke Annibale recently released her fourth album, Better by Now. Ten tender and perfectly balanced songs full of vulnerability, fear, but also love. "The album is half about falling in love and half about mental health," says the artist, who struggles with depression but has just married her partner.
Brooke Annibale's soulful songwriting is exemplified in What if You, a song about the doubts and fears that come with love. "What if you loved me back? I want to know, but I won't ask," Annibale sings in her soft voice, accompanied by an overwhelming arrangement. What if You simultaneously sounds epochal, superhumanly big and yet close, profoundly personal and intimate.
ooi – Coquette
The beat progresses stoically, everything seems shrouded in a light fog, and only the high-pitched voice cuts through the subdued arrangement.
The German trio ooi formed over the internet in 2016, but it would be two years before Dominik Schatz, Flo König, and Nicolas Fehr met physically for the first time. After numerous singles and an EP, the first album finally followed: Good Luck Charms. There are nine songs that are, at heart, indie rock and pop but constantly flirt with electronic gimmicks.
One of these tracks is called Coquette. The sound is chastened and reduced but reverberates in a space not yet fully discovered. The melodic highlights come from Nicolas Fehr's falsetto voice, exploring hidden corners and possibilities. Somewhere in Coquette, infinity lies hidden, waiting to be found.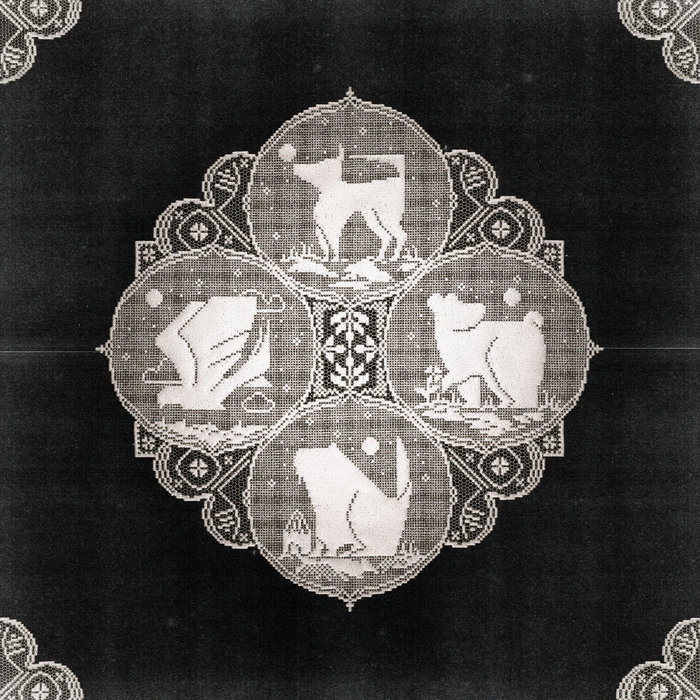 Melby – Hammers
An airy, playful guitar and the clear voice paint a village idyll, but in the underbelly, there is a rumbling of menace.
Stockholm-based quartet Melby will release their second album, Looks Like A Map, on October 21. Their sound moves somewhere between indie rock and art pop, which isn't opposed to psychedelic influences. Driven by strumming guitar bows and Matilda Wiezell's voice, Melby seek lightness but always find darker shades.
This duality between light and darkness is especially felt in the latest advance single, Hammers. "It's an associative, free-flowing journey into the memory of my hometown: a small place in northern Norway, with spectacular landscapes and a community that is warm when you belong and hard when you don't," says guitarist Are Engen Steinsholm. The introduction to Hammers is one of tremendous unease, which immediately shatters and flows into swirling indie pop. But the menacing thunder returns again and again as if something foul is eating away at the tranquillity of the place.
The Haunted Youth – I Feel Like Shit And I Wanna Die
The title anticipates everything: What follows is depressing but beautifully realised.
The path of The Haunted Youth, the Belgian band around 29-year-old Joachim Liebens, points steeply upwards. The songs tell of life's challenges, mental problems, loneliness and pain - dressed in dreamy post-punk garb. After Teen Rebel made it into one of the first issues last year, The Haunted Youth also made it into Weekly5's selection this June with Broken. On a side note, the six-and-a-half-minute extended version of Broken is an incredible piece of genius.
With In Feel Like Shit And I Wanna Die, The Haunted Youth now pull off the hattrick. But unlike Teen Rebel and Broken, the latest single is more restrained. The guitar still shines with a brilliant melody, but the raw rock approach has been replaced with gentle dream pop. It's a single that bathes in self-pity, yet you feel strangely liberated after admitting it.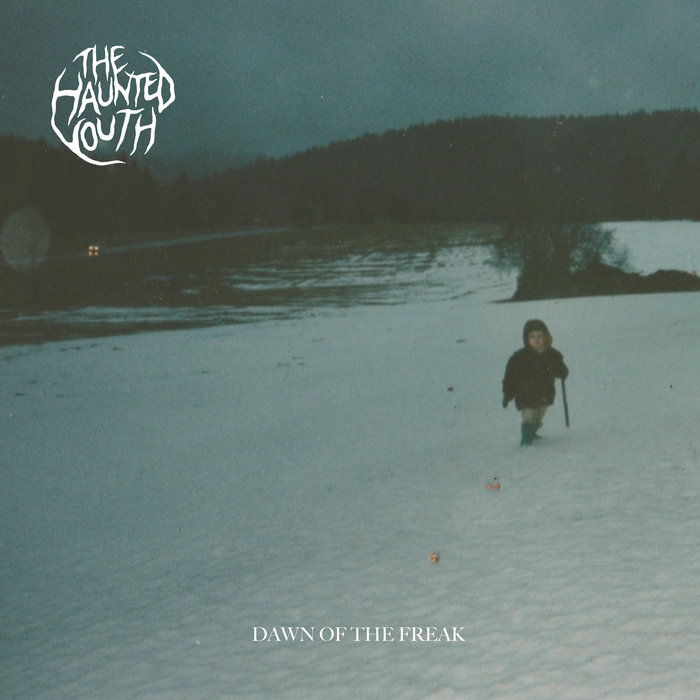 Comments