One week you struggle to find enough songs; the next one, you painfully have to choose. For today's curation, a couple of captivating tracks were left behind.
However, you'll find that the following selection is tied together through tenderness, goosebumps-provoking voices, and soothing melodies. And there's one ballad that stands above it all with its haunting beauty.
Lxandra – Let It Be Hope
Finnish singer Lxandra first and foremost engrained herself into my all-time heavy rotation with the incredible 2020 single Glide. The 27-year-old artist is gifted with an exceptional voice, the centrepiece in the latest release, Let It Be Hope, only relying on a touching piano and intimate vocal performance. And when her voice is multiplied to a one-woman-choir, Lxandra gets larger than life, and one doesn't have to shy away from comparisons to Adele.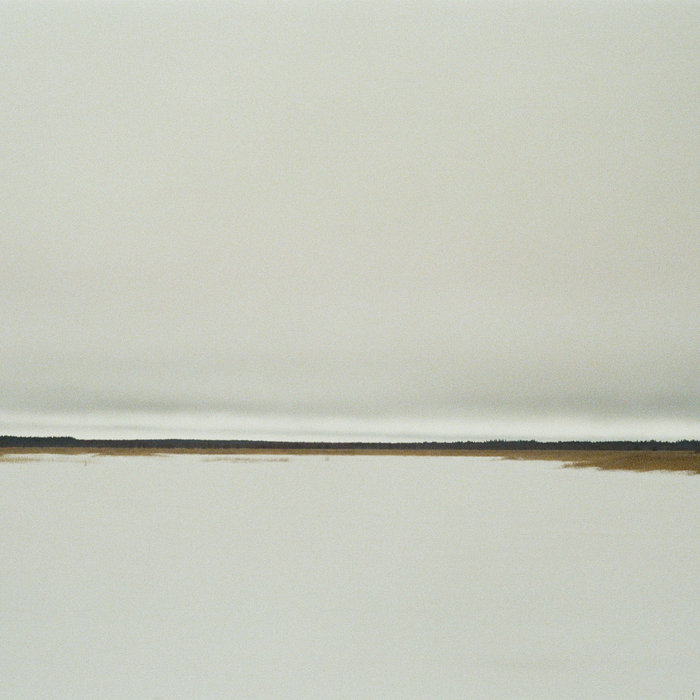 Odd Beholder & Long Tall Jefferson – Self-Checkout
It's an unlikely combination but one that works incredibly well. Daniela Weinmann, aka Odd Beholder, whose 2021 album Sunny Bay is a beautiful kaleidoscope of soft electronica, and folk troubadour Long Tall Jefferson collaborated on the EP Lost In Communication. Five tracks draw from a fusion of the Swiss artists' talents, especially Self-Checkout, leaning on the astounding duett of their soothing voices, spreading a longing Americana feeling.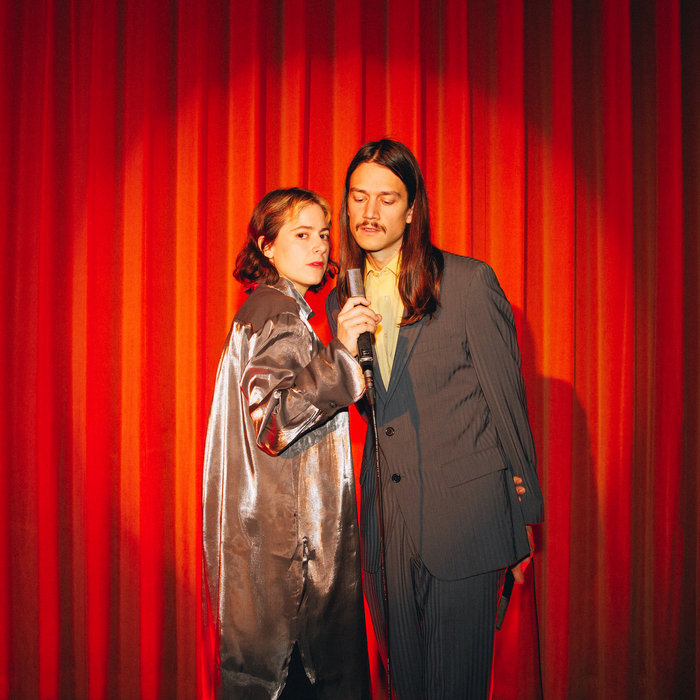 Pano – Hang In
Berlin-based newcomer Pano made her first splash with the 2022 EP Water, featuring songs like Ocean, a driven indie-pop track that breaks out in loud guitars. Her latest release, however, Hang In, is a different beast: Powered by a steady groove, the song centres Pano's vocal palette. Sombre yet clear in the verses, she switches gear in the chorus, whispering light as a feather—and it's the addictive melody making the song about "hopelessly not losing hope" genuinely exceptional.
Hayfitz – Music Room
A song so soft and vulnerable, qualities transported by Hayfitz's voice, that the objectively tender strums on the acoustic guitar feel almost violent. Music Room is an overwhelming song and a shimmeringly told story about how the artist fell in love with his fellow musician Sam Cope and how his feelings were unrequited. The queer love story still came to a forgiving end, as Hayfitz and Sam repaired their friendship and created Music Room together.
Braids – Apple
The Montreal-based trio Braids' new album, Euphoric Recall, is an extravagant body of work refusing pop music conventions, indulging in complex structures and creating towering walls of sound, but never losing a sense of intimacy. Apple is a simultaneously quirky and captivating song, spreading an urgency and drive but also expansive wonder and curiosity. A piece that blossoms more and more with each listening.
Follow The Sound 🎧
You can listen to today's curation in the Weekly5 playlists. Head here for:
And check out the Weekly5 Bandcamp to support your favourite picks.
Comments