Press play and dive into my latest curation—as always compiled by hand and driven by the passion for exciting new music. And today, also a bit of patriotism with three acts representing Switzerland's sparkling creativity.
---
Sensu – Fuse
After last year's fantastic EP Numéro LDN, Swiss electronic producer Sensu returns with the fiercely raving track Fuse. Dialling back the UK garage vibe, her latest song is a constant rush of fast-paced beats, foggy synthesisers, and an alarming melody. Sensu again marks her spot amongst Switzerland's most exciting dance music artists.
Holli – Ein bisschen Zeit
Austrian musician Holli exposes his heart and soul in his new song Ein bisschen Zeit. Over a slightly wonky groove, he asks his love to give him some time to overcome his demons and problems. "It's not your fault that I can't find a comforting thought," Holli sings. The contrast between the song's subject and the upbeat indie rock seems almost insane.
LEAP – SleepWalker
LEAP is an upcoming British band with a flavour of sadness and a talent for catchy melodies. Proven themselves with the debut EP 1 Million Pieces, the quartet has now released SleepWalker. The track trumps with a larger-than-life atmosphere, an opulent composition right in the sweet spot between captivating pop and solid rock.
Dennis Kiss – Bordeaux
Formerly known as the frontman for the band Dennis Kiss & The Sleepers, the German-Swiss musician kicks off his solo career and sings for the first in his native language. Bordeaux is shaped by forward-facing indie rock and a portion of postmodern sadness in the realm of artists like Betterov. However, the song reaches its unforgettable climax when the sax kicks in.
Catalyst – King of the Slide
No, the Swiss rock duo Catalyst isn't celebrating the guitar technique but literally tells the story of a king of the slide on the playground who doesn't shy away from any measures to defend his kingdom. Accentuated by a stomping, rumbling sound and significant irony, Catalyst's King of the Slide is a heavy rock behemoth to behold.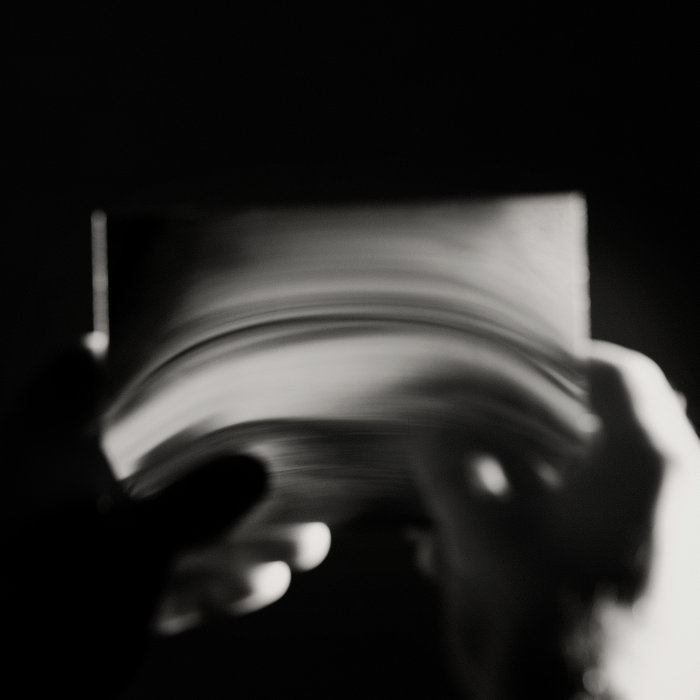 You can listen to today's curation in the Weekly5 playlists. Head here for:
And check out the Weekly5 Bandcamp to support your favourite picks.
Comments